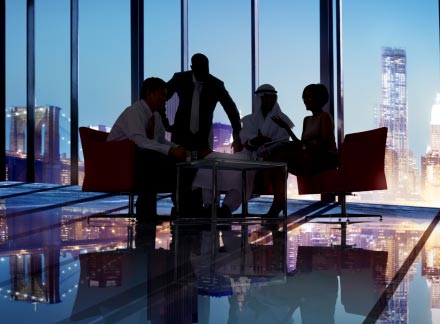 King IP Law can help you protect your creative works
Counseling and Portfolio Growth

– King IP Law provides solid legal advice on building your intellectual property portfolio, helping your business to maximize its market potential and revenue.

Clearance searches and risk analysis

– King IP Law can assist in determining ownership of specific copyrighted works that you may wish to use. King IP Law can advise your business on ways to avoid copyright infringement. King IP Law can help you understand your options as copyright owner or copyright licensee.

Registration

– King IP Law will apply for federal copyright registrations for the eligible works in your portfolio.

Enforcement and litigation

– King IP Law can assist in enforcing your copyright rights against infringers, as well as in defending against accusations of possible infringement of others' works.

Licensing

– An important strategy in maintaining a strong intellectual property portfolio can include licensing the right to use your works to others. King IP Law can work with you to develop an appropriate and aggressive licensing program, as well as negotiate your right to use others' works when appropriate.