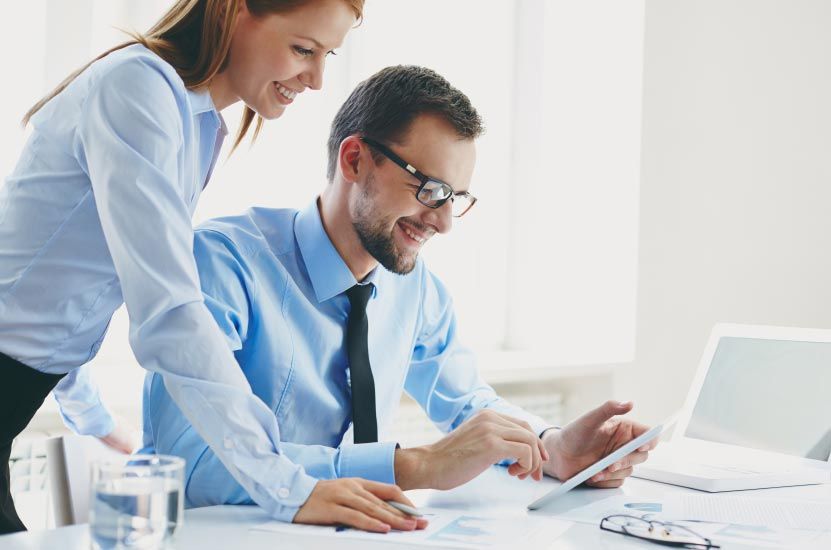 Generally speaking, a trademark denotes the source of certain goods or services, e.g., that a particular product comes from a specific business. A trademark can be a word, phrase, symbol or design, or a combination of words, phrases, symbols or designs. Generally, the terms "trademark" and "mark" refer to trademarks for both goods and services, while a certification mark is a type of trademark used to certify the origin of a product (such as the region it came from), or the material, mode of manufacture, quality, accuracy, or other characteristic of a person's or group's goods or services, or that the work or labor on the goods or services was performed by members of a union or other organization.
Counseling and branding

– King IP Law provides advice with respect to building a brand and maximizing market potential from trademarks. King IP Law focuses on the branding process and counsels its clients on building a brand.

Clearance searches and risk analysis

– Sometimes coming up with the right trademark or service mark can be derailed by someone else coming up with that very same idea. King IP Law can provide a comprehensive search to clear the way for building solid branding.

Registration

– King IP Law will apply for state, federal, foreign and international registration of your marks. King IP Law offers competitive flat-fee rates for trademark filings and has a network of foreign associates to file trademarks in virtually any jurisdiction in the world.

Enforcement and litigation

– King IP Law will enforce your trademark rights against infringers. King IP Law will also defend you in the event you are accused of infringing other's marks.

Licensing

– The process of building a strong brand often includes licensing to others the right to use your mark. King IP Law will work with you to develop an appropriate and aggressive licensing program for your marks, and will negotiate the right for you to use others' marks when appropriate.